Acetaia Castelli is a family-run company where the passion for aged balsamic vinegar abides for more than a century. It is rooted in past generations.
Affinato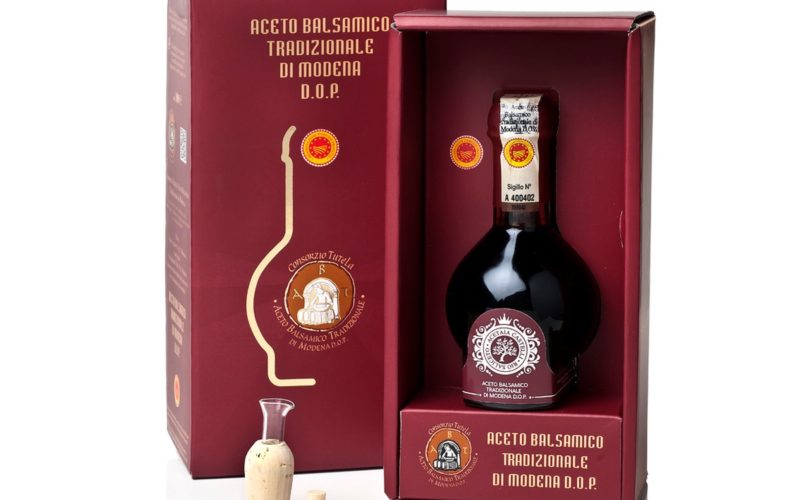 Traditional balsamic vinegar of Modena "Affinato" is aged at least 12 years in 7 different barrels. It is pleasantly sour and lively, the taste if round and strong.
Even though the complexity of flavours it is perfect with delicate dishes such as Carpaccio, fruits, vegetables and also seafood, beef and risotto.