Acetaia Castelli is a family-run company where the passion for aged balsamic vinegar abides for more than a century. It is rooted in past generations.
Biologic White 250ml.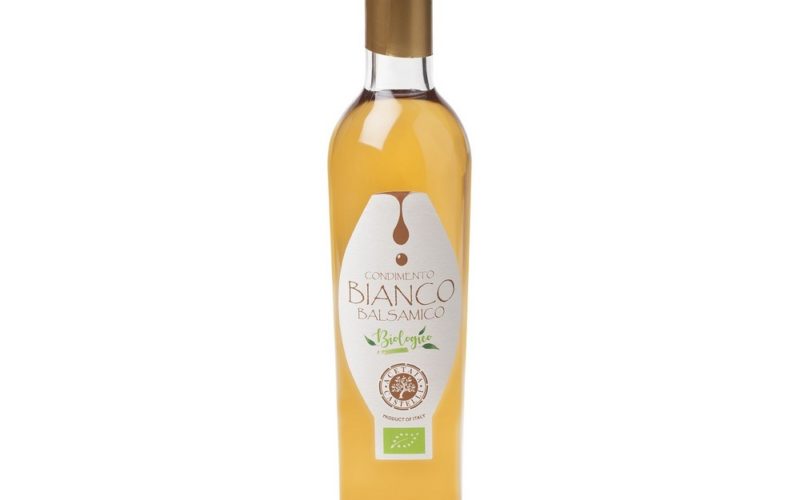 The BIO White balsamic dressing is made by gently cooking the fresh grape must which allows for a sweet and delicate balsamic vinegar.
Where to taste it and how to use it in our daily preparations: Particularly suitable for dressing summer salads and fish, both cooked and raw, and is sought after by customers who do not wish to "stain" their dishes.
Natural ingredients used: concentrated must of white grapes and white wine vinegar. It does not contain dyes, preservatives and thickeners.