Acetaia Castelli is a family-run company where the passion for aged balsamic vinegar abides for more than a century. It is rooted in past generations.
Biologic Balsamic Vinegar of Modena I.G.P. "White Leaf" 250ml. density 1.34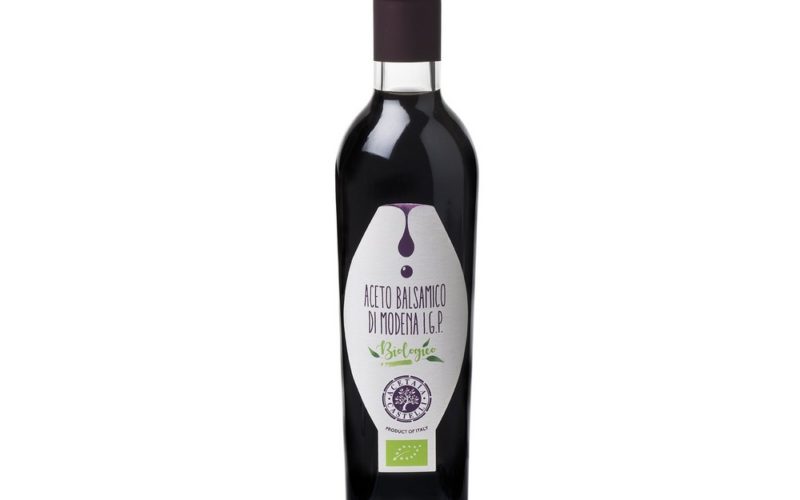 BIO "White Leaf" Balsamic Vinegar of Modena is a dense product, with a marked tendency to sweet and the right acidity. Aged for years in oak barrels.
Where to taste it and how to use it in our daily preparations: to be used raw on meats, tartare, grilled vegetables and cheeses
Ingredients: BIO grape must which gives body and intense color to the product, cooked over direct heat for several days and BIO wine vinegar. It does not contain dyes, preservatives, thickeners.