Acetaia Castelli is a family-run company where the passion for aged balsamic vinegar abides for more than a century. It is rooted in past generations.
Biologic Balsamic Vinegar of Modena I.G.P. "Green Leaf" 250ml. density 1.20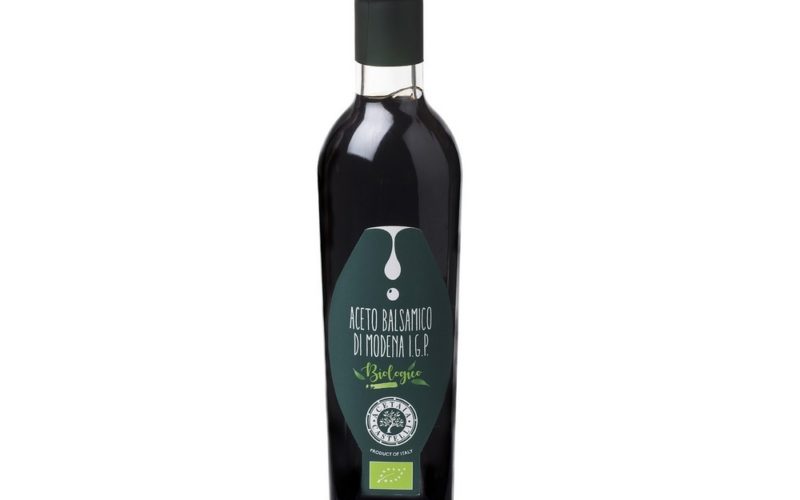 Young, pleasantly sour organic balsamic vinegar. Strong and bittersweet taste, which blends perfectly with the body of the selected grapes used.
Where to taste it and how to use it in our daily preparations: suitable for salads, dips and for the preparation of sweet and sour dishes.
Ingredients: BIO grape must which gives body and intense color to the product, cooked over direct heat for several days and BIO wine vinegar. It does not contain dyes, preservatives, thickeners.