Castelli has been passionately cultivating their vineyards for over a century.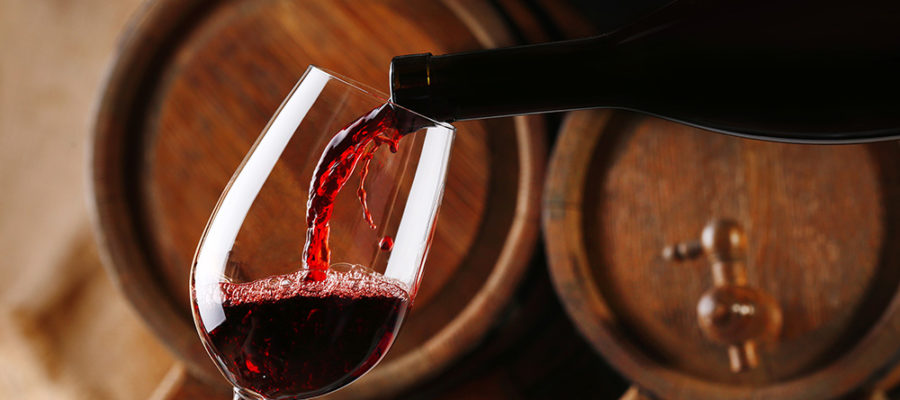 Castelli is a farm that has been cultivating its vineyards with great passion for over a century. Three types of excellent quality Lambrusco wine derive from their processing:
• Lambrusco DOP dry "Rios"
• Lambrusco IGP dry "Rubicondo"
• Lambrusco PGI amabile "Ca'Re"
Our Lambrusco wine is a typical Italian product that goes perfectly with appetizers, main courses and cold cuts. Plus, if you're looking for something thirst-quenching and satisfying, it's great for making Lambrusco-based cocktails. Its sparkling and refreshing nature makes it perfect for summer aperitifs!