Acetaia Castelli is a family-run company where the passion for aged balsamic vinegar abides for more than a century. It is rooted in past generations.
Saba Cooked Grape Must 250 ml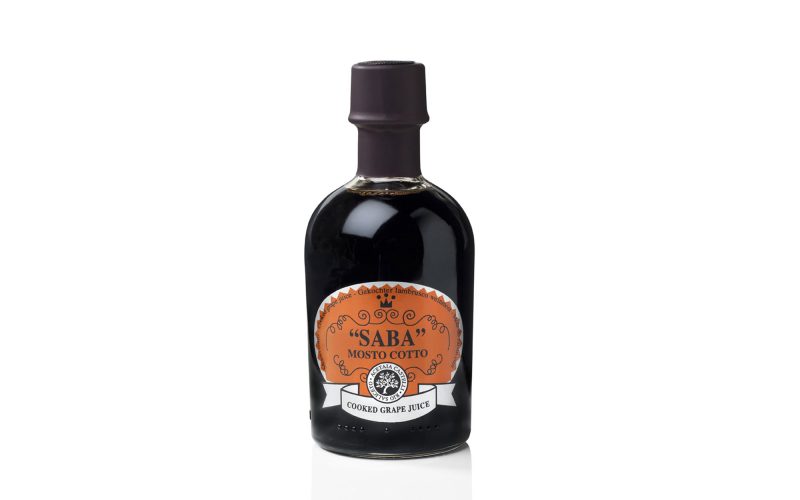 Saba is a food condiment obtained from the slow cooking on fire of Emilia's grape must reduced up to one-fourth, with sweet and delicate taste and scents from the tradition.
How to taste it in our daily cooking: It matches with simple dishes and adds flavor as condiment. It perfectly pairs with ice-creams, yogurt, pancakes and desserts.
Ingredients: cooked grape must 100%